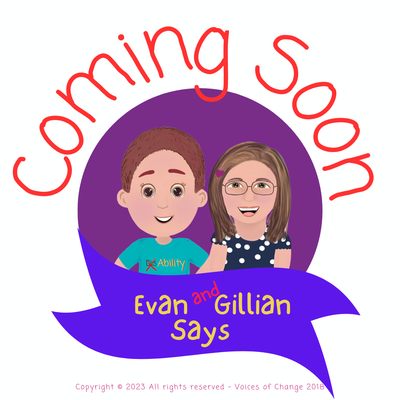 Education is imperative for children with cognitive, developmental and intellectual disabilities, to reduce the risk and impact of abuse.
Voices of Change 2018 is committed to reducing the risk of abuse by educating children with disabilities:
Body Parts / Private Parts – Teaching Children Proper Names
Body Safety
Boundaries
How To Be Your Own Advocate
How to Disclose Abuse
Internet Safety
It's Okay to say NO!
It's Okay to Tell
Surprises vs Secrets
What Are Bad Pictures?
What Are Good Pictures?
What is Bad Touching?
What is Good Touching?
What Are "Caring Friends"
What is Consent?