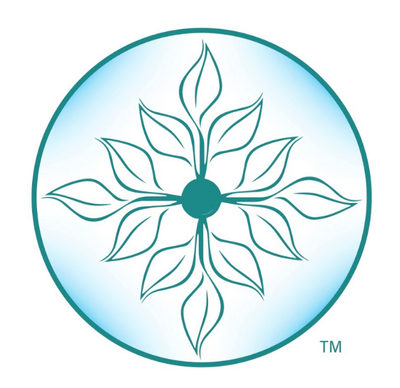 Voices of Change 2018 (VOC) was founded by Nicole Moehring and her daughter Maci Lynch. The passion and drive behind starting this organization came after Maci and her brother Evan, who is autistic, were both victims of sexual abuse and assault. Nicole quickly discovered how difficult it is to navigate the criminal justice system for victims of sexual abuse with disabilities and their families/guardians. Wanting to help others who experienced the same barriers as they did, Nicole and Maci founded VOC so that others would not have to be alone in their journey to recovery.

Our mission is to begin to eradicate child abuse in the special needs population, with a focus on children 18 years of age and under through ADVOCACY, EDUCATION and EMPOWERMENT because there is no other organization or protocols in place today to help these victims or educate them and their families to prevent the abuse. Lack of education and social support for providers who care for them, and the stigma of not talking about it, put individuals with disabilities at a higher risk of abuse.

We all think "It will never happen to my child." I know. I thought that too, and I did educate my children from a very young age. The fact is, sexual abuse DOES NOT DISCRIMINATE!