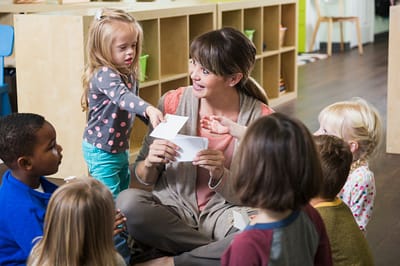 Our Mission
To reduce the risk of abuse for children with disabilities through preventative education, while empowering parents and guardians.
Our Vision
By sharing our lived experiences and through collaborations with law enforcement, mental health professionals and other organizations, we will build a foundation of advocacy, awareness, resources and support for children with disabilities and their families.
Our PhilosophyWe believe the way to reduce the risk of abuse for children with disabilities begins in the following ways:Advocacy:
We believe in creating awareness of the global epidemic of children with disabilities being abused.
Collaboration:
We believe through local, state and national organizations, we will form partnerships to strengthen our mission and vision.
Education:
We believe educating children with disabilities, their families and the community is essential to the prevention of abuse.
Empowerment:
We believe through education; children will develop self-awareness of their bodies and be able to identify unsafe situations.
Justice:
We believe the path to justice, in whatever form, should be equal and accessible to all.
Respect:
We believe everyone should be treated with dignity, equality and respect. We believe everyone's voice has a right to be heard.